Home | About me | Career | Travels
Welcome!!
Welcome to my website, Have fun!!
About me!!
I am 20 years out and was born in Rochester NewYork. I moved to Georgia when I was two and I visit back to NewYork over the holidays. Just to say a little about myself, I have five sibings which means there are six of us. Yes that is alot!. I have played sports such are soccer, basketball and I even ran track. I have broken to bones, one in my left foot and my left ring finger. I am right handed despite my injuries. I love to eat and watch youtube vides, my favorite youtuber to watch is Jenna Marbles along with her Boyfriend Juilen Solomita. My favorite food to eat is pasta. I first attended Augusta Univerity before transferring over to GGC because I wanted to be home and other health problems. My Major is Psychology. My favorite pet is the Bearded Dragon. I owned one from second grade up until my freshmen year in highschool when she died. Her name was Jonesy named after my dad and my last name. I hope you enjoy the rest of my page!!!
Favorite Animal
Bearded Dragons are my favorite animals!
Bearded Dragons are from the desert. Which explains my background. This means they need a special heating lamp to survive in the normal world. They are very cool animal and they remind me of dogs because of the way they behave. They are very controlling over where they live but very sweet animals. You should get one if you are looking for something to love that will actually love you back.
Here is a video that I really enjoyed. I pretty much laughed the whole way through.
This video shows my favorite youtuber shaving her boyfriends face. It does not should interesting but they are really funny people and are popular for a reason. They have millions on subscribes and make alot of money just for making views smile. They make my day when I am having a bad one.
Favorite Food
This is my favorite food in the entire world and it has been for years. This is Chicken Scampi and it is best served at Olive Garden. I promise if you go try it, you will not be disappointed. it will leave you wanting more!!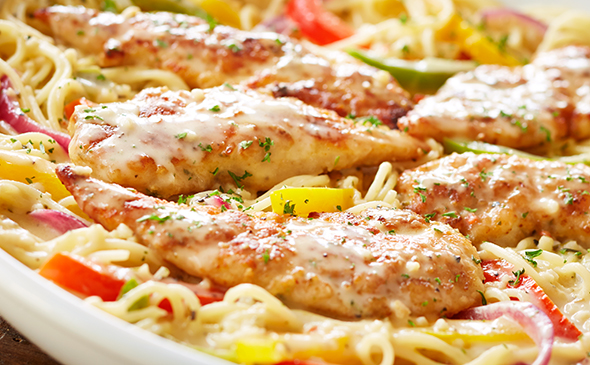 NewYork
This is a picture of NewYork. My Home. I love this place!!. All my family live here and I love to visit each year. My mom moved to Georgia when I was two and took me with here. She moved to follow her friends which later because family to me. The normal person has two sides of the family, I have three!!