| Home | About me | Career | Travels
Greetings!
Welcome to my website thank you for viewing. Hello my name is Pria Jones. I am 20 years old. I am a student at Georgia Gwinnett College and I major in psychology. After viewing this website you would have learned many interesting things about me such as my favorite food, places to travel and what I like to do in my free time. I hope you enjoy.
Quick facts My favorite color is black. I love all animals but lizards and dogs are my favorite. I personally think cats are from another plant and they are not one of my favorites.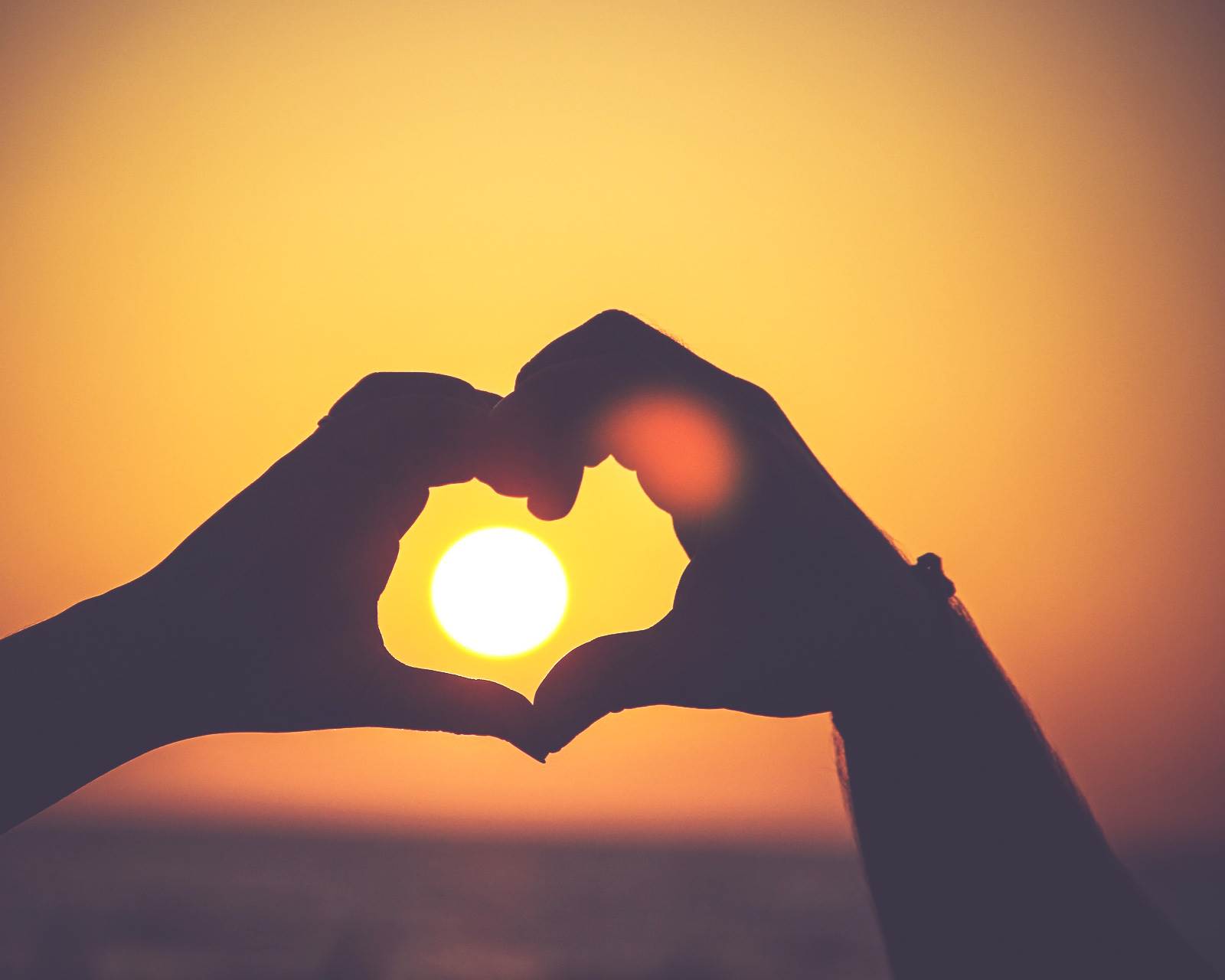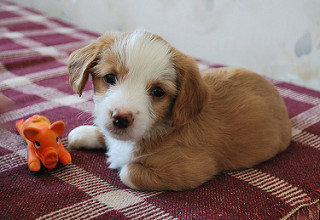 Cats are weird animals, they are too smart and rude most of the time. They are in their own world. The oddest thing they do in my opinion is stretch their leg all the way out and lick the entire thing. It makes me uncomfortable.